We are a Darwin based law firm, specialising in dispute resolution, public inquiries and investigations, and the provision of strategic advice.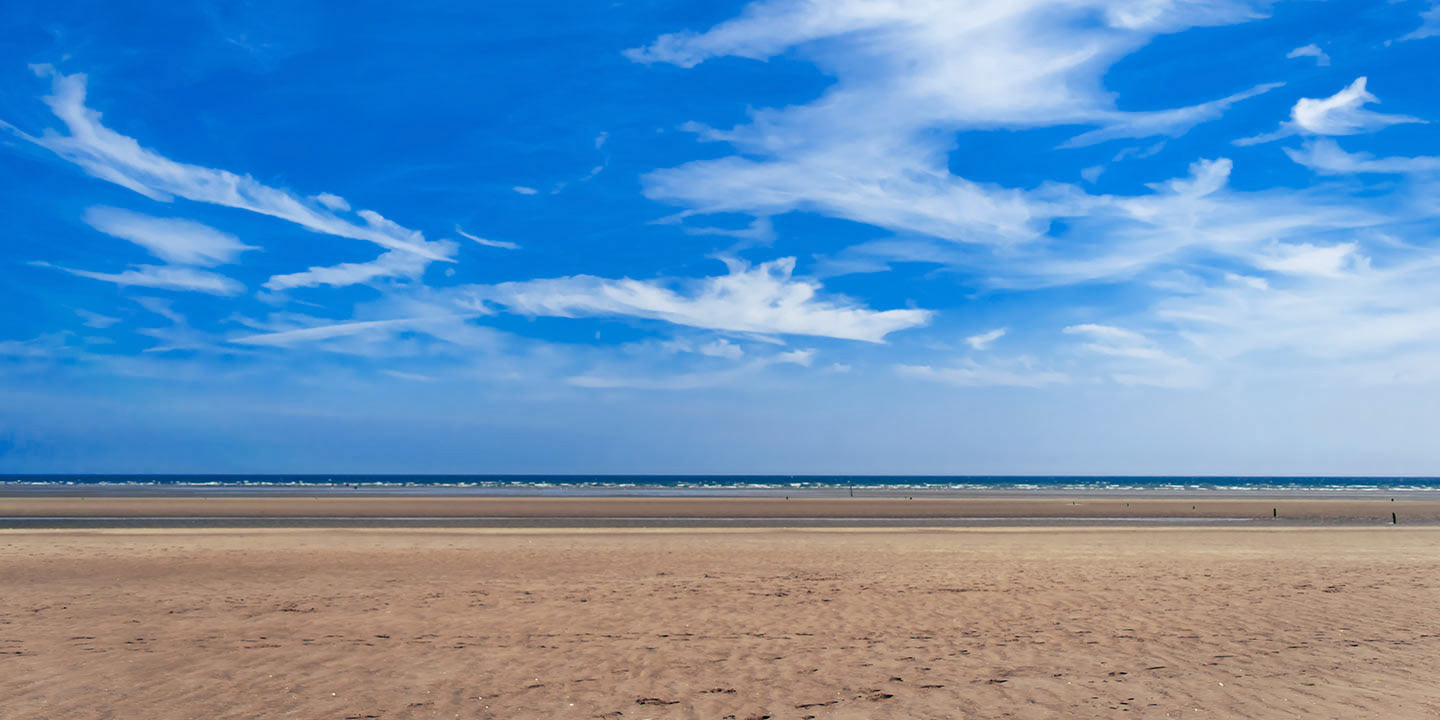 Litigation &
Dispute Resolution
We have advised both government and non-government clients on a wide range of complex litigious matters, including: 
(ii) 
regulatory proceedings and prosecutions;
(iii) breach of contract
;
(iv) personal injury and mass torts;
(vii) defamation and media law; 
(viii) environmental law; and
(ix) pro bono assistance.
We are experienced in alternative dispute resolution, and understand the desirability of a successfully mediated outcome. Where a matter does proceed to trial, we ensure the process is run efficiently and effectively. 
Public Inquiries
& Investigations
We have acted in a wide range of public inquiries and investigations, including Royal Commissions (both State and Federal), Parliamentary Inquiries, Coronial inquests and other regulatory investigations.  We understand the demands and stresses that participation with these processes can entail, as well as their reputational significance, for corporations and government agencies alike. 
We provide discrete advice that is technically excellent and clear. We are experienced in advising government and private clients on matters including administrative and public law, statutory interpretation and the prospects of success at trial.